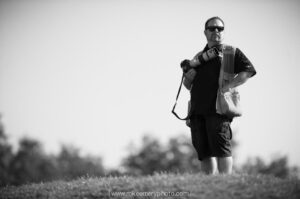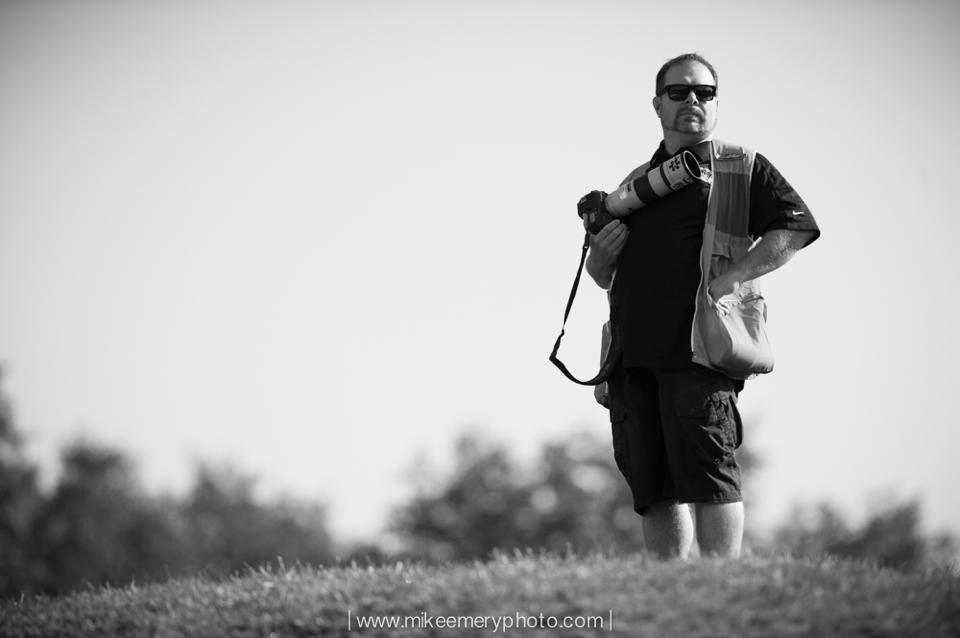 Motorcycle Industry Professional, Writer, Photographer, New Jersey Motocross Historian, Marketing Brand Manager and Event Manager
Current
Engine Ice Hi-Performance Coolant, NJ Motocross, Lukaitis Photo, Raceway News
Previous
Calumet Specialty Lubricants, Bel-Ray Company, Ocean County Powersports, Freehold Honda Triumph, Woodbridge Powersports
About
With 25+ years of industry experience, I'd like to be able to say I've seen it all but then something new comes along changing the game. Just when you think you have it all figured out there is a change in the status quo. I think that is what makes this industry so exciting and challenging.
With my experience in all aspects of the motorcycle business specializing in parts and accessory sales management, I have been able to shape the trends at the local level within our store and have been able to expand our reach internationally with relationship marketing. By maintaining the social stream of several organizations I am able to gain real-time knowledge of customer's wants and needs and how to best react to them.
My industry experience coupled with my alternate freelance photography and journalism business has enabled me to interact with our customers on many different levels.
I'm currently working as the Chief Operating Officer at CycleLogic, the manufacturer of the popular Engine Ice brand of high-performance coolant. My role with the company encompasses all things necessary for a successful company, including sales, marketing and all aspects of promotion.
Along with my day-to-day work with Engine Ice,  I'm also the official motocross photographer for Raceway News, the official newspaper of Old Bridge Township's Raceway Park. I capture images for my business, Lukaitis Photo, recording action images at each event and providing content for various media outlets including my own site, NJ Motocross.
Specialties
Motorcycle Industry Management, Action Sports Photography, Social Media Marketing, Relationship Marketing, Journalism, Public Relations, Press Relations and Marketing, Powersports Marketing, New Media Marketing
Want to know more? Reach out and ask.
Media
Disclaimer – The words found within these pages and posts are mine and I offer no guarantee to the effectiveness or accuracy of them. They are suggestions that I pass along after 25+ years of powersports industry experience. Please thoroughly vet all suggestions before you implement them in your business. ~Thank you Scott