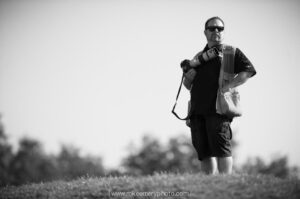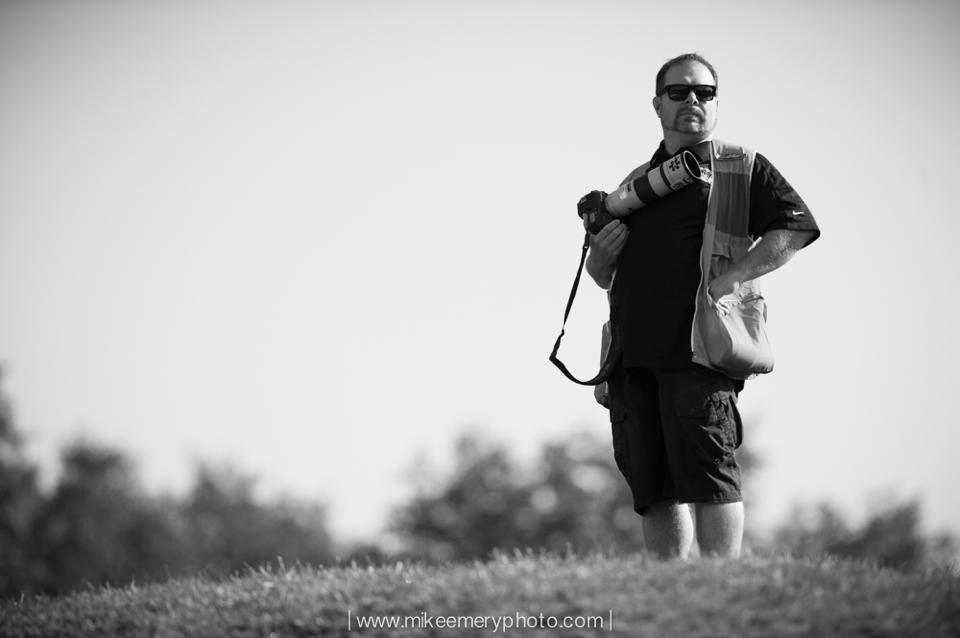 Are you looking for a wrap-up of what was posted on ScottLukaitis.com in February? Well, here it is.
Racer Marketing
Check your spelling.
Control Your Message
The Importance of a Content Calendar
The Business of Racing
Race Teams
Cigarettes, Beer and Energy Drinks. What's next?
Powersports Business
Avoid the Winter Slump – Housekeeping Ideas
Want to ensure you don't miss a post in the future? Subscribe to our newsletter and get updates monthly.
Thank you for your support.