Scott Lukaitis
Powersports – Motorsports – Racer
Marketing, Media & Management
Photographer – Writer
Powersports Industry Professional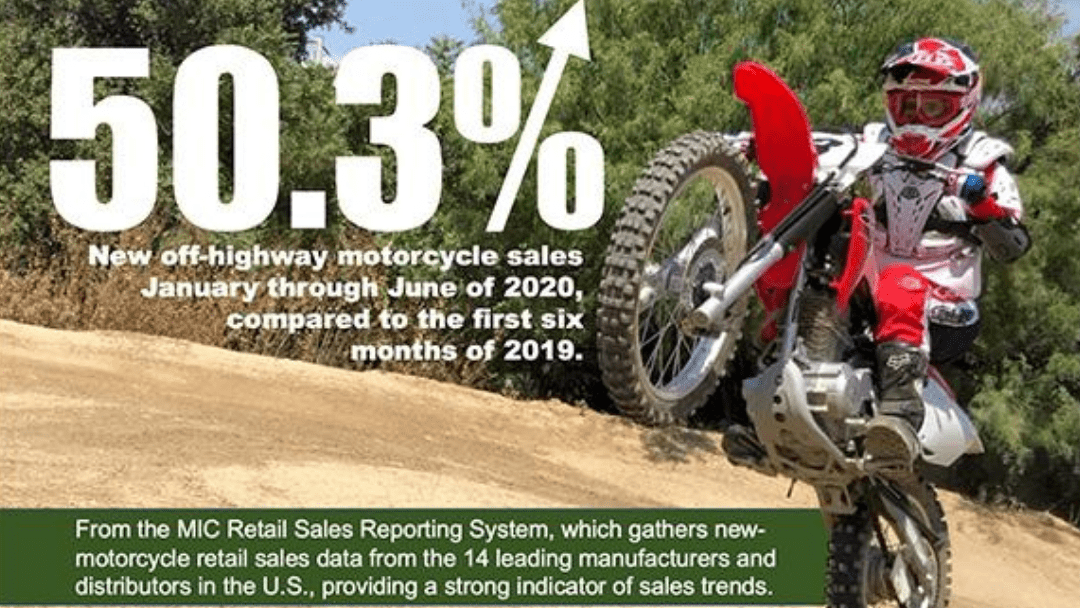 Great news from the MIC. Now, can the industry keep those new and returning riders around. That will be the true test of this new enthusiasm. Press...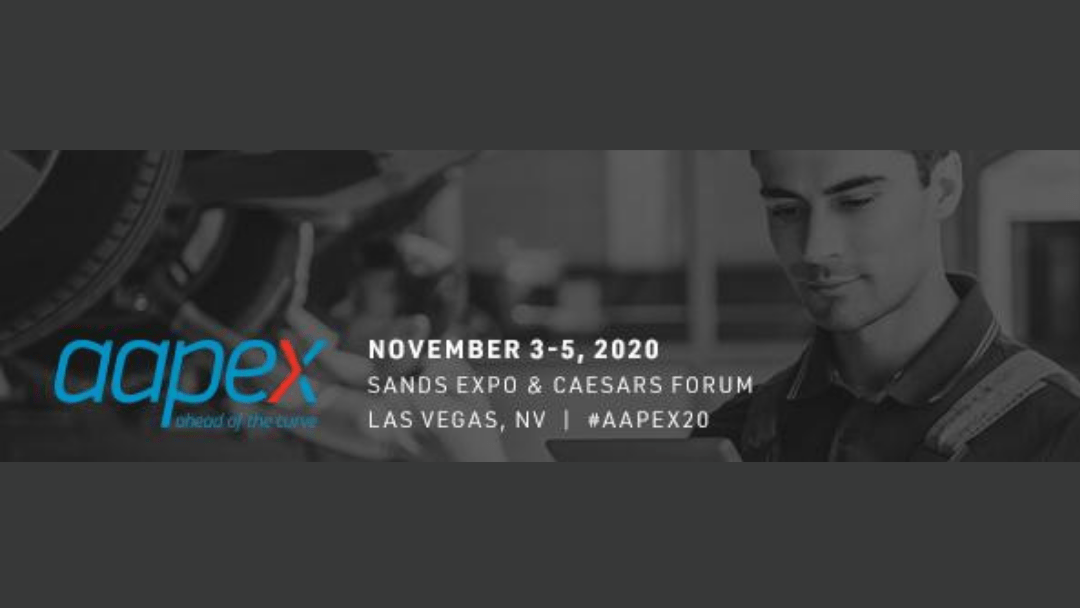 Just after the news broke that SEMA would not go on as planned in 2020, the AAPEX show that also runs in Las Vegas at the same time as SEMA,...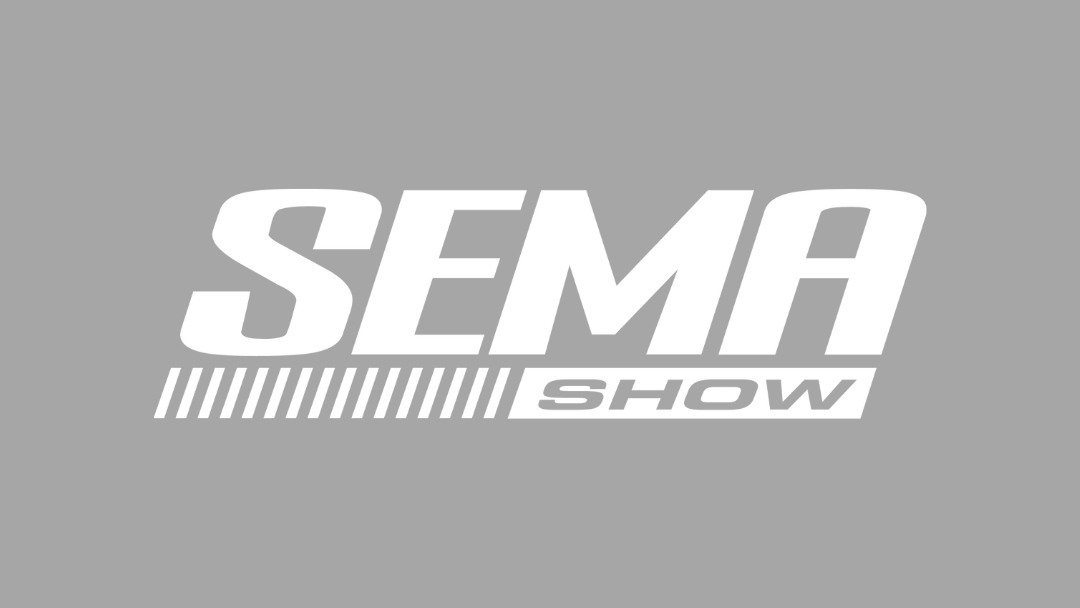 Earlier this week, the organizers of SEMA put out a short statement regarding their 2020 show. It can been below in its entirety. Statement from...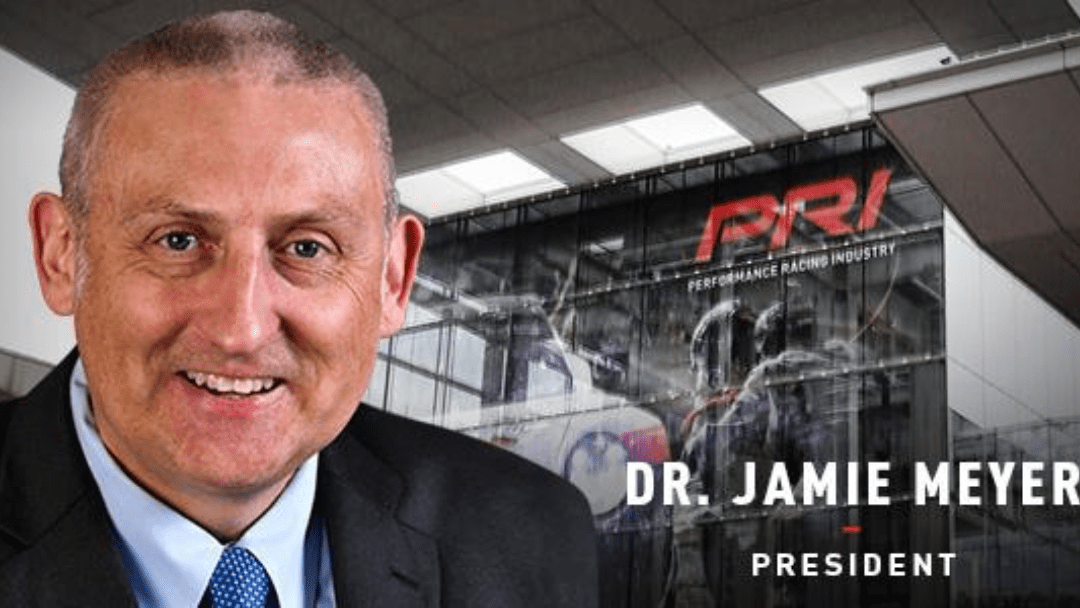 PRI President Dr. Jamie Meyer gives the racing industry an update on this year's Show ALISO VIEJO, Calif. (Aug. 3, 2020) – Performance Racing...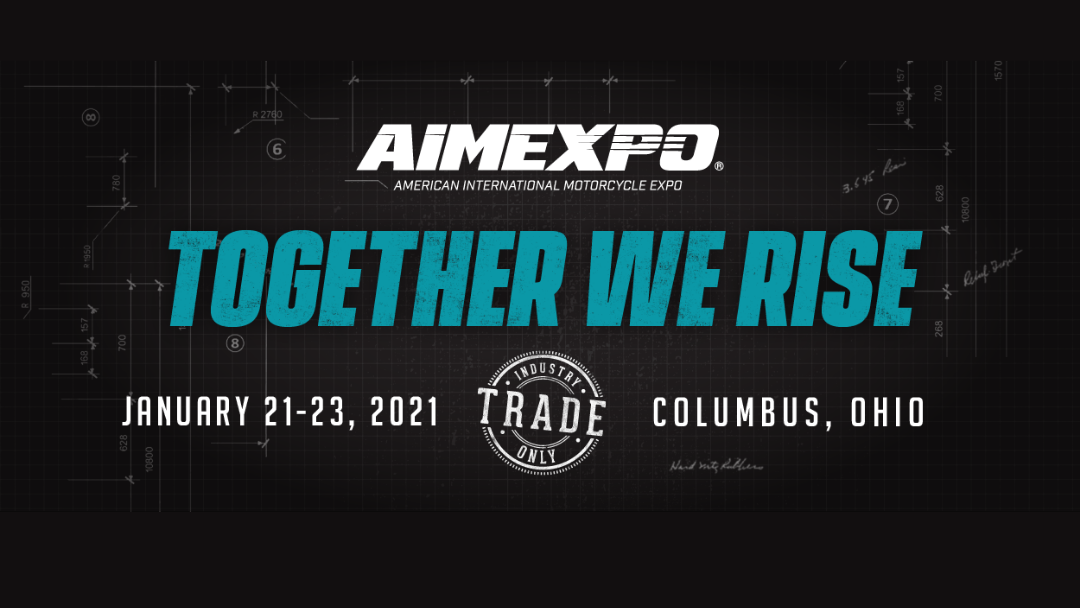 I know it's still a couple of months away but the dealer registration has opened for the AIMExpo 2021. By now, you probably know how valuable I...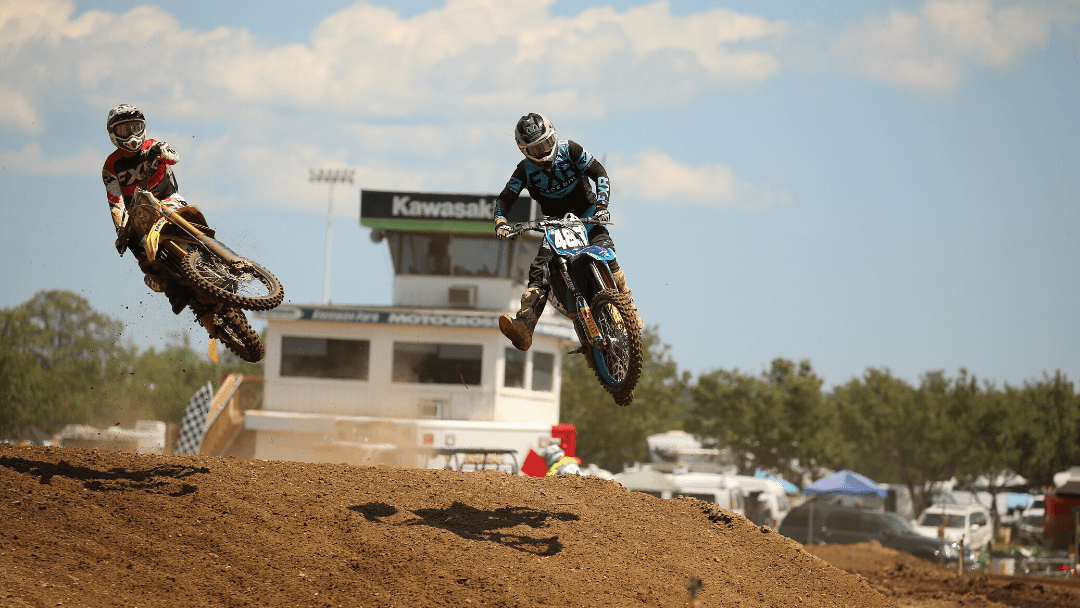 The first race of the 2020 season took place on Sunday, July 12, 2020. Lukaitis Photo was on hand for the event to capture the racing action. All of...
Posts about the business side of the powersports industry. Includes tips and techniques for success in sales and marketing. 
Racer Marketing Post Archives
Posts about the marketing side of racing. Designed to help racers, teams or events get the attention they need to suceed.
Millions of dollars are spent on racing. This page features posts about the business side of racing with an emphasis on understanding the return on those dollars.
Posts about the racing side of the powersports industry. Includes race event coverage, interviews and other stories related to racing.
Photo galleries posts by Scott Lukaitis featuring powersports and other content. 
I can provide still and action photography for all types of motorsports events. Lifestyle, action and in use product images are all available. What do you need?
Social Media Content and Marketing
From the start to the finish, I can help build and manage your social media strategy. Do you need content? I can help with that as well. Let me know how I can help.
Race Reports and Event Coverage
Let me help your race, event or team get the visibility it needs to succeed. Professionally written event coverage with images and text available quickly following each event.
Athlete Marketing and Management
Let me help you attract and keep the sponsors you need to succeed. I can help you integrate into their marketing strategy to ensure a successful relationship.
Sponsorship Acquisition and Management
I can help you manage all aspects of sponsorship from either a brand or athlete perspective. I can assist in setting measurable objectives and then the strategy to achieve them.
Copywriting Services
I can provide writing services on virtually any scale or scope. Do you need to get your website updated, or does your marketing text need to be freshened up? Send me an email and let's talk about your project.
Sponsorship Guest Hospitality
Let me help make sure your guests have a great time. From initial planning stages to execution at the event, I can help every step of the way to ensure you see a return on your objective.
Brand Development and Management
Are you a new or established brand looking for more attention? Do you need someone to make sure your brand or product is seen by the right people in the industry? I can help.
Powersports Dealership Marketing
20+ years of powersports business experience coupled with current marketing practices enable me make your shop successful. Let's talk about it.
Trade Show Organization and Execution
I can help you make sure your trade show is a success. No matter the budget or size of the booth let me help you manage your show and make the impact you are looking for.
Media Relations and Communication
I will make sure your news release is seen by the editors and readers of your market to ensure it gets the desired results. Don't have time to write the release yourself, let me do it for you.
And More...
Looking for something not listed here? If I can't help you, I probably know someone who can. Email me with your request and let's start a conversation.