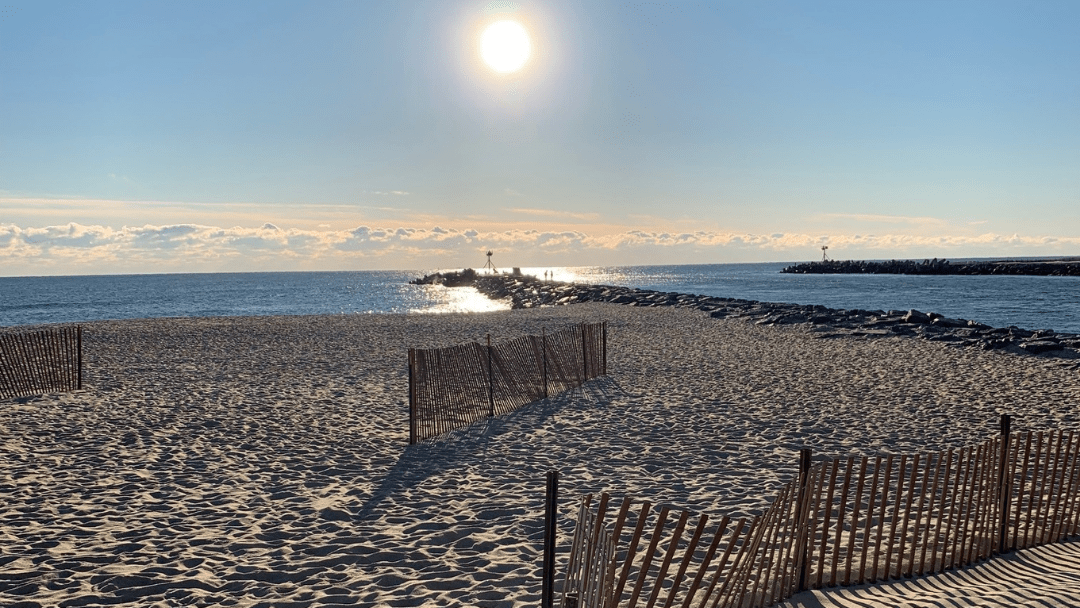 Perspective - a particular attitude toward or way of regarding something; a point of view. Life is all about how you look at things and what lens you choose to use. If you always see the bad in...
read more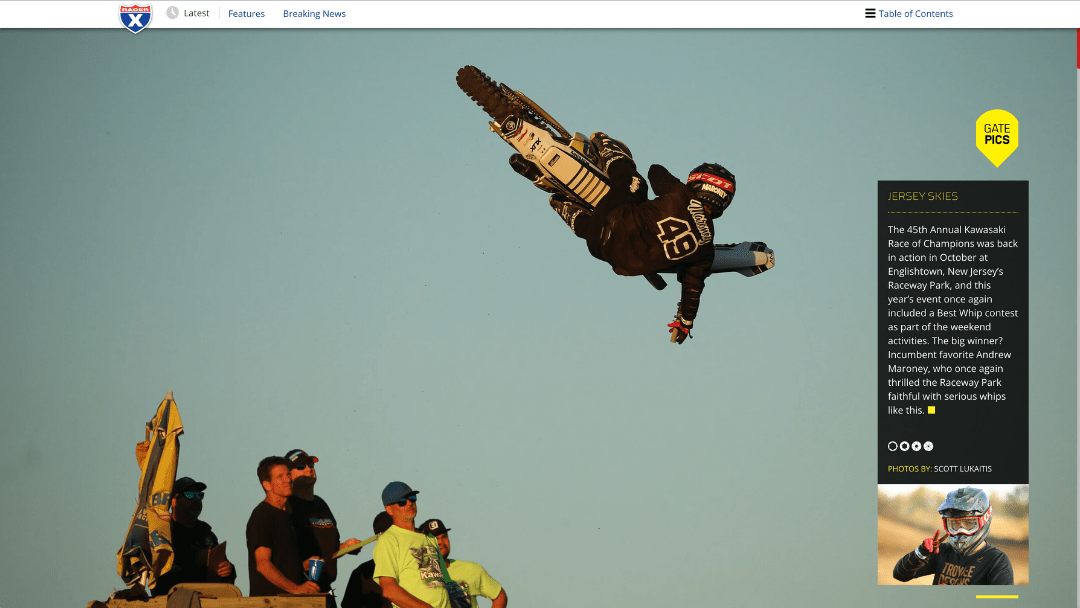 Check out the January 2022 edition of RacerX for one of my images from the Race of Champions at Englishtown. The image is a 2-page spread of Andrew Maroney from the Whip Contest held on Friday night...
read more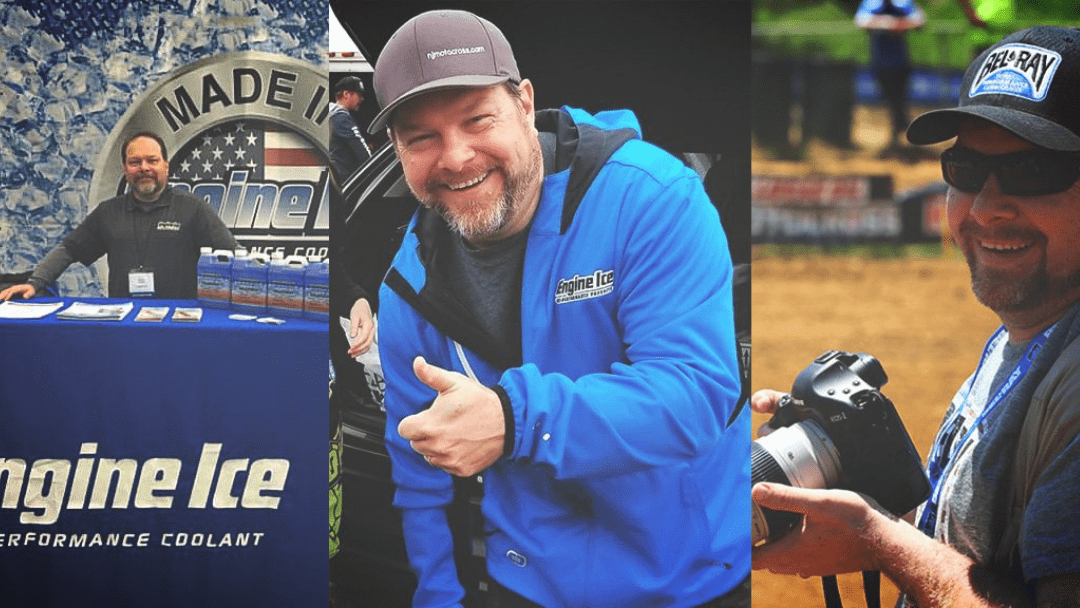 I had a chance to sit down with Dale Spangler of Dirt Buzz to talk with him about my life in the powersports business. Big thanks to Dale for taking the time and having an interest in what I've done...
read more
CLICK THE BOXES BELOW TO READ MORE FROM EACH CATEGORY