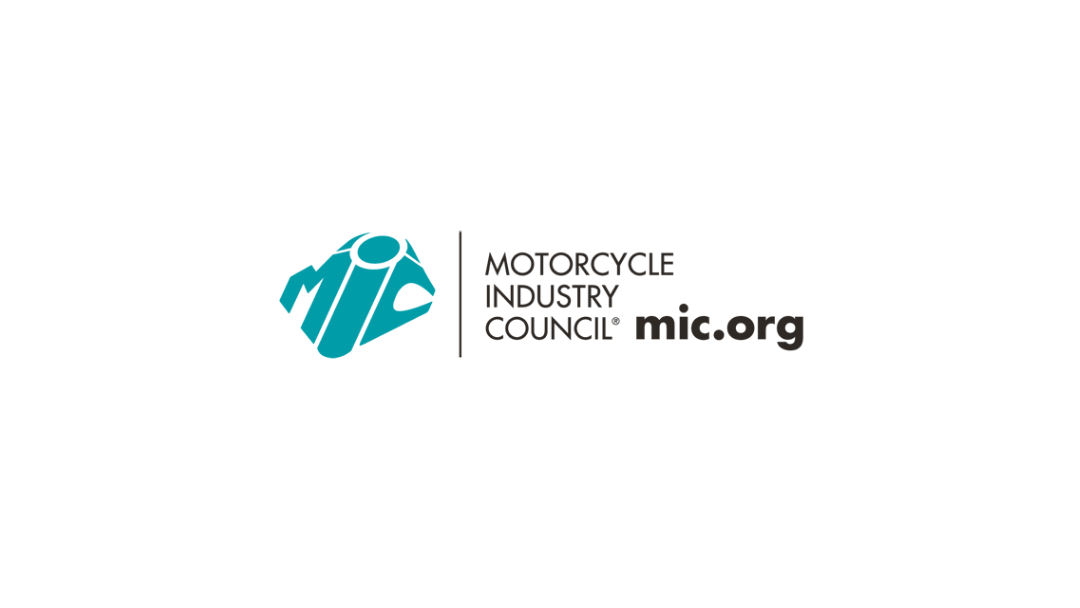 Awesome news for the powersports industry. Check out the latest from the MIC. New-model powersports sales increased 18.4 percent in 2020, with motorcycle and scooter sales rising 11.4 percent,...
read more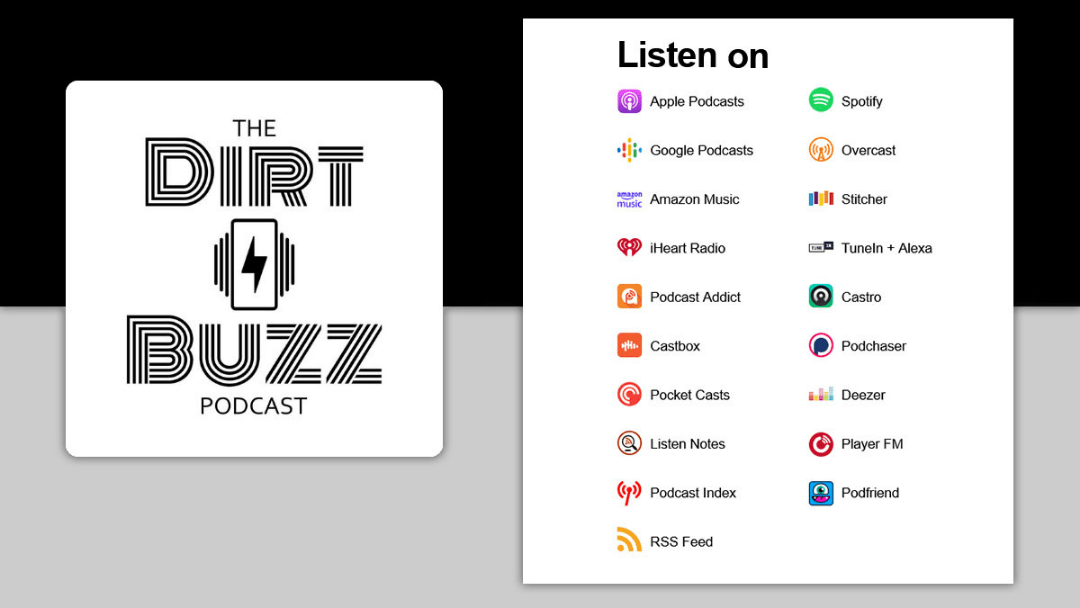 If you're into listening to Podcasts, consider subscribing to Dale's Dirt Buzz Podcast. Boise, ID – January 21, 2020 – Buzz Media, a content marketing services provider for the powersports...
read more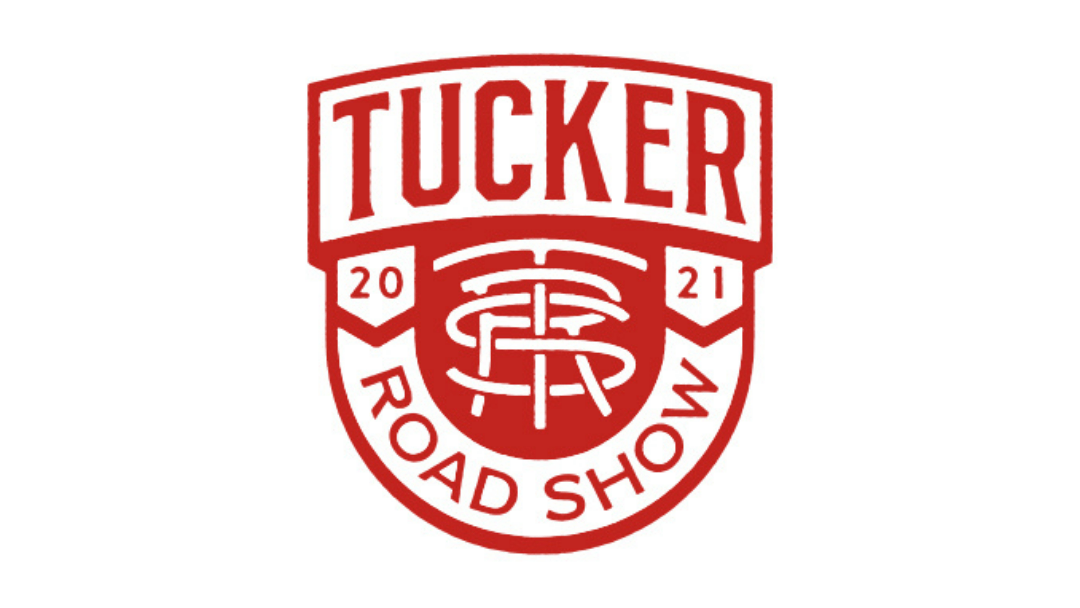 Covid causes another delay in the powersports industry. I imagine for sometime moving dates for events will be the norm. Eventually we'll get back to the good old days but until them we need to...
read more
CLICK THE BOXES BELOW TO READ MORE FROM EACH CATEGORY