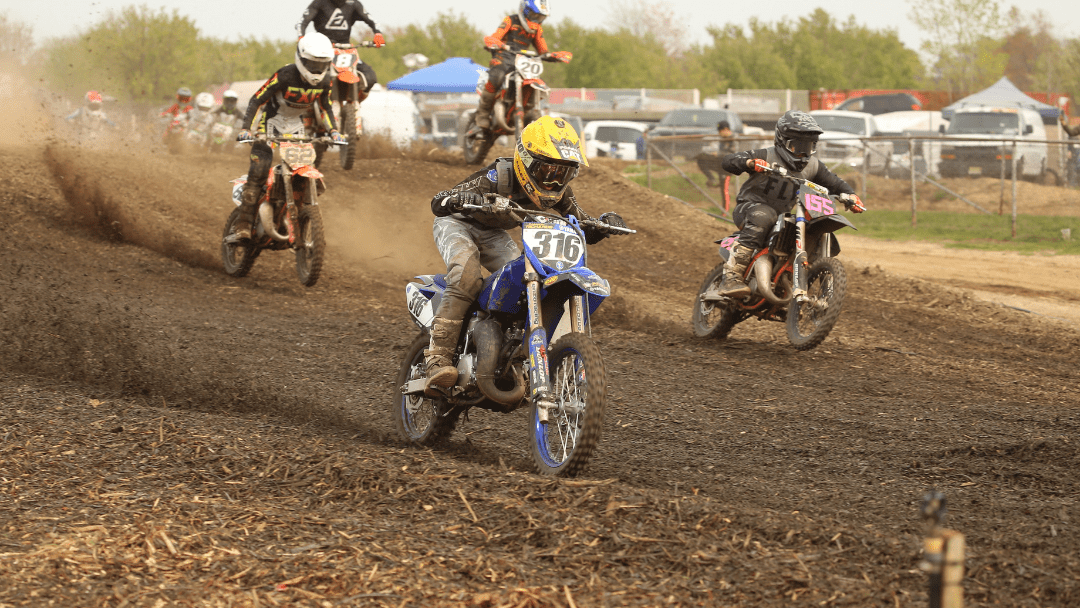 Lukaitis Photo was on hand for the event to capture the racing action at Raceway Park for the Loretta Lynn's Area Qualifier. All of the images can be found at the link below. Lukaitis Photo images...
read more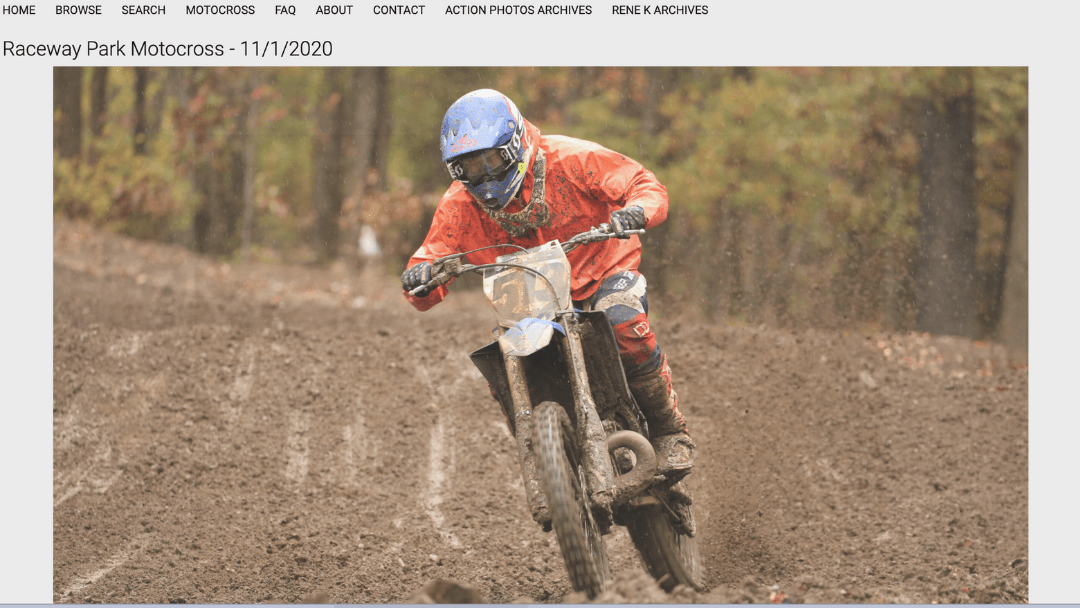 Smugmug has been my choice for Lukaitis Photo storage and sale since I started taking photos professionally back in the early 2000s. Their site is easy to use and has served me well and I continue...
read more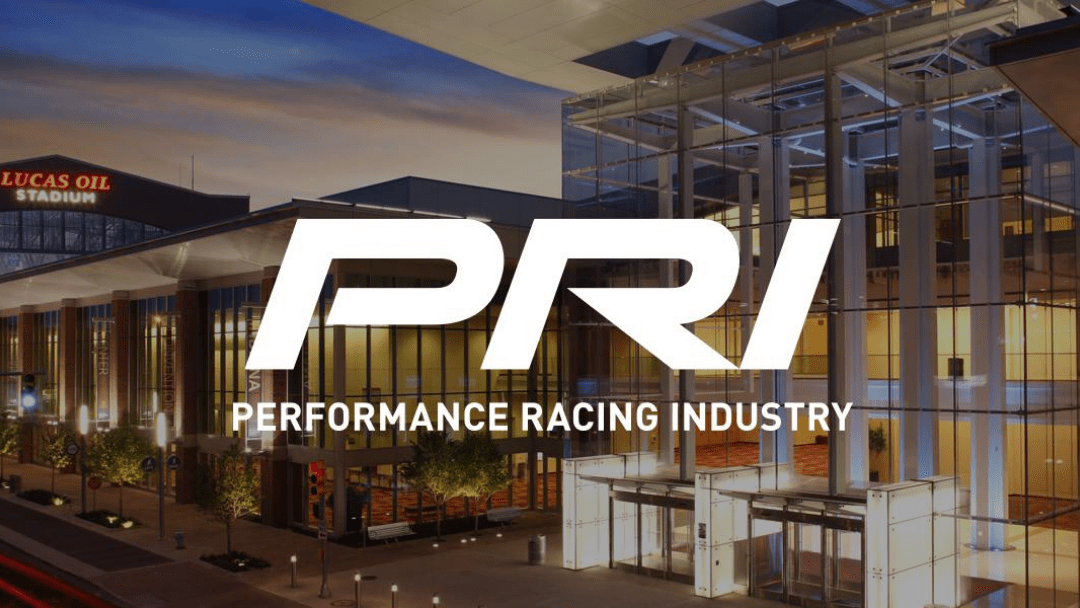 Hopefully we'll be able to join all of our friends in the racing community at PRI in December. I always liked visiting Indy and taking part in the show. A press release from PRI A return to...
read more
CLICK THE BOXES BELOW TO READ MORE FROM EACH CATEGORY