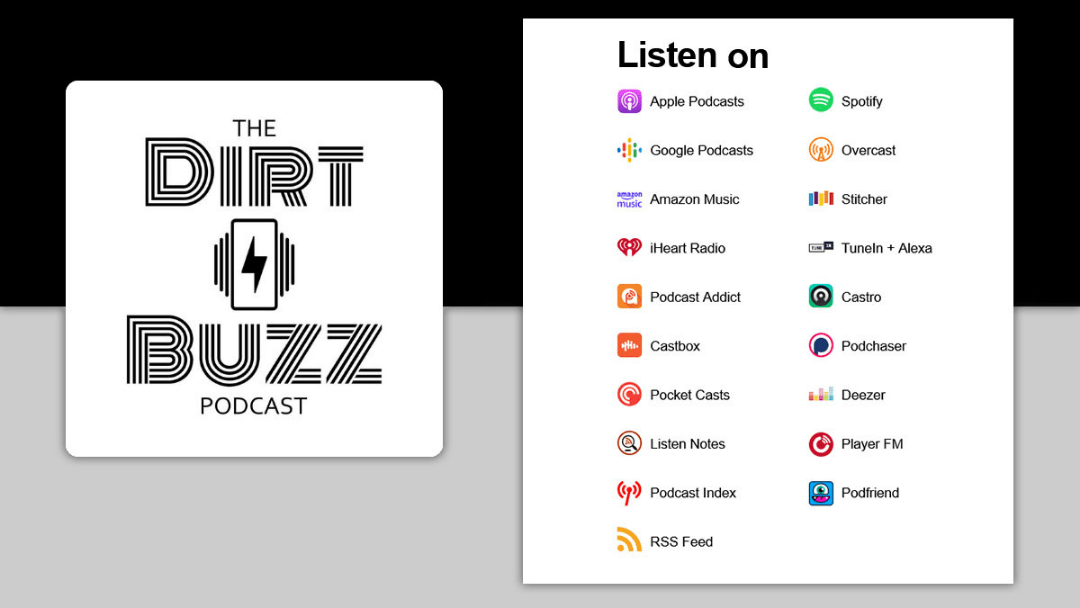 If you're into listening to Podcasts, consider subscribing to Dale's Dirt Buzz Podcast. Boise, ID – January 21, 2020 – Buzz Media, a content marketing services provider for the powersports...
read more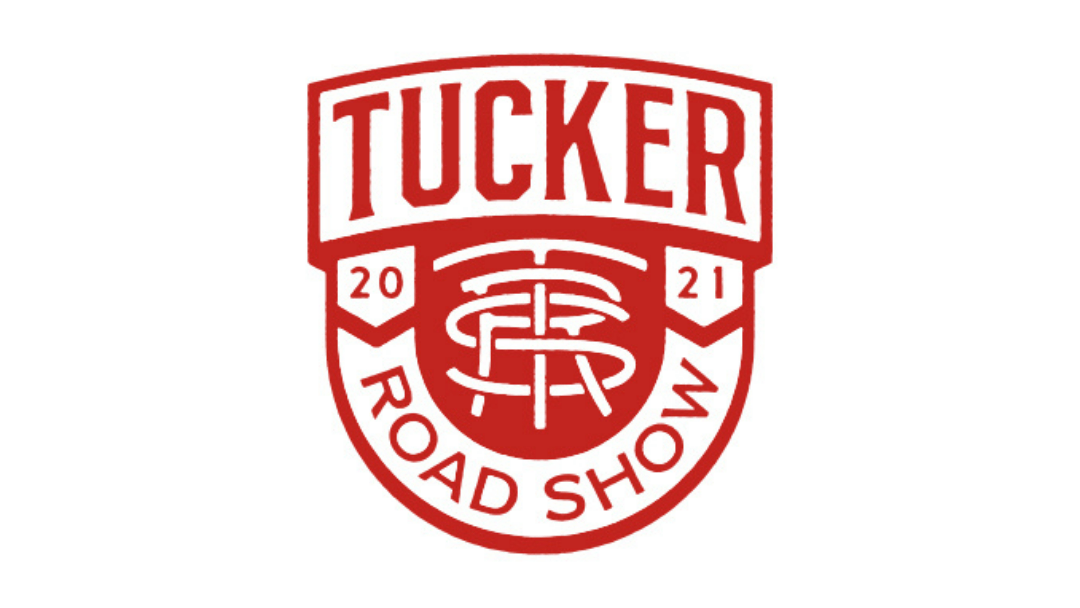 Covid causes another delay in the powersports industry. I imagine for sometime moving dates for events will be the norm. Eventually we'll get back to the good old days but until them we need to...
read more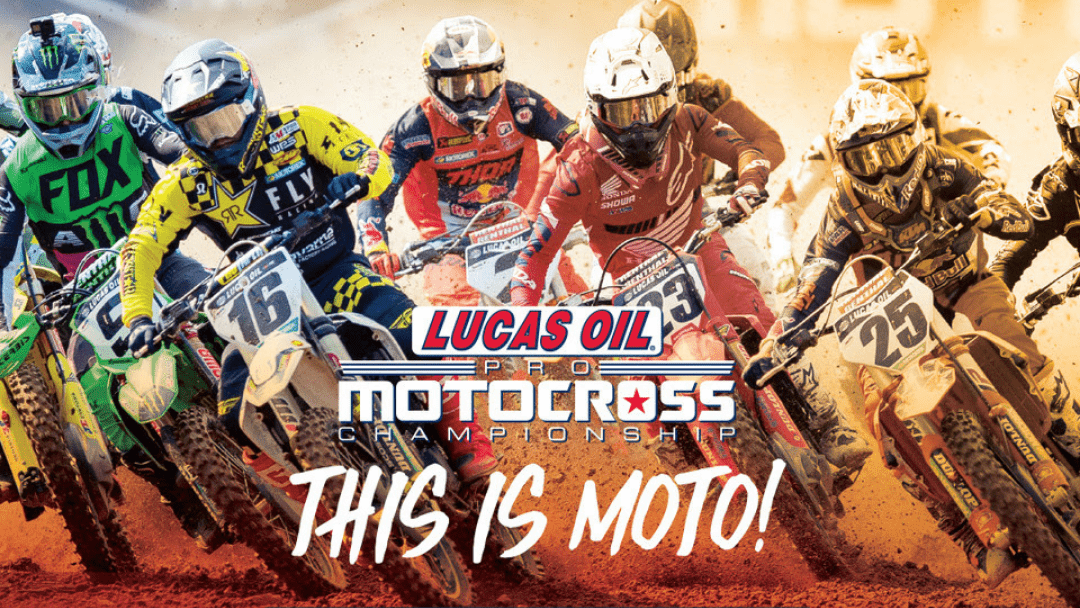 MX Sports Pro Racing, in partnership with NBC Sports, has announced a 12-round schedule for the upcoming 2021 Lucas Oil Pro Motocross Championship, sanctioned by AMA Pro Racing. As the sport...
read more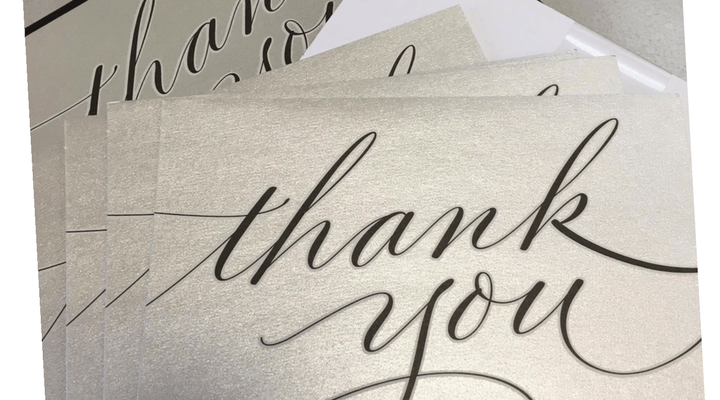 I originally wrote this back in 2016 and it is still relevant today. Take the time to say thank you and stand apart from the crowd. This week I received thanks from 2 racers I helped out with Engine...
read more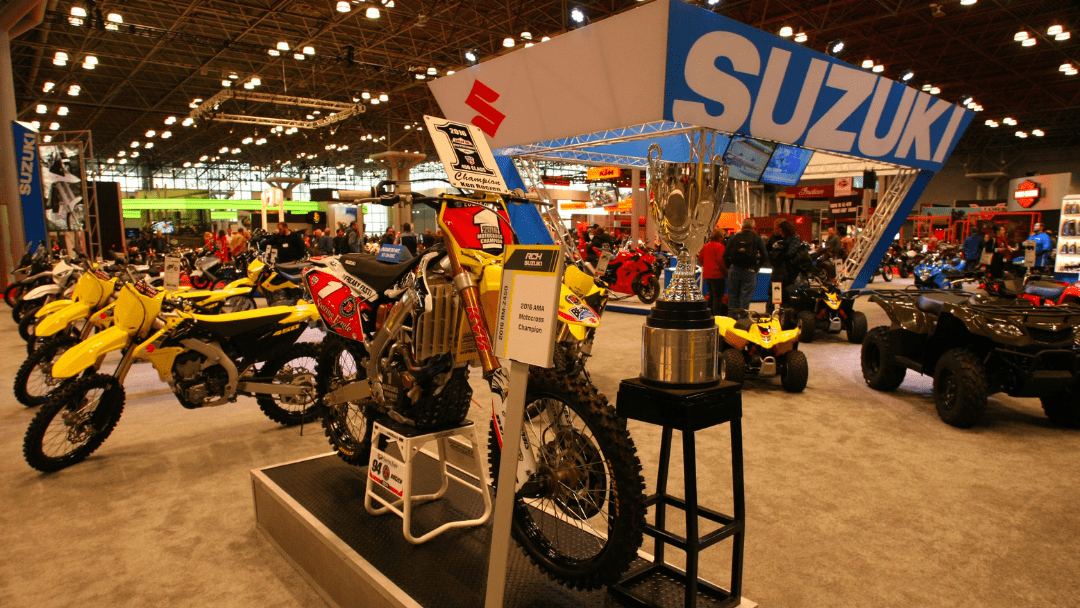 Late last week Suzuki put out the following press release announcing the split of the motorcycle and marine division in their United States operations. The move to separate the divisions will allow...
read more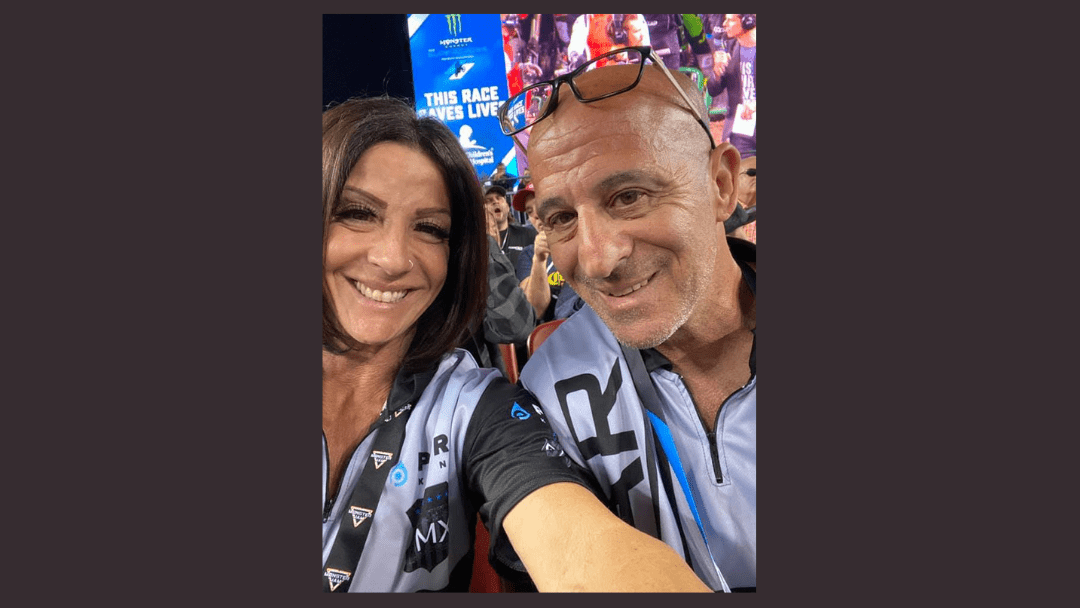 Friends stuff Friday – Volume 4 – This week's Friends Stuff Friday is a moto friend that I've known forever. I seem to recall meeting John Sigismondi when I was working at Woodbridge Powersports in...
read more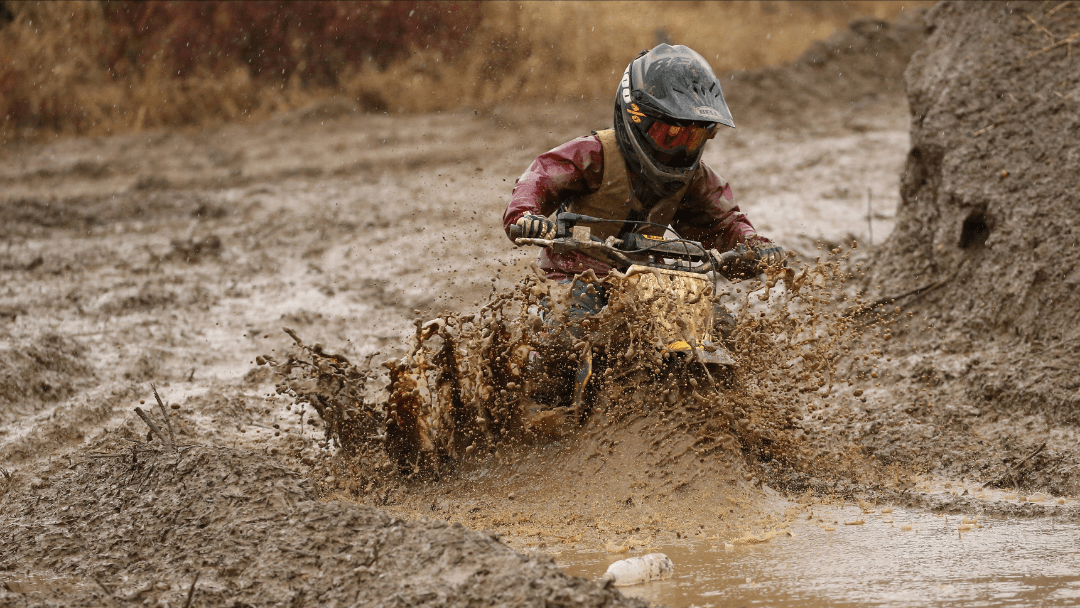 Lukaitis Photo was on hand for the event to capture the racing action at Raceway Park on Sunday, November 1, 2020. All of the images can be found at the link below. Lukaitis Photo images...
read more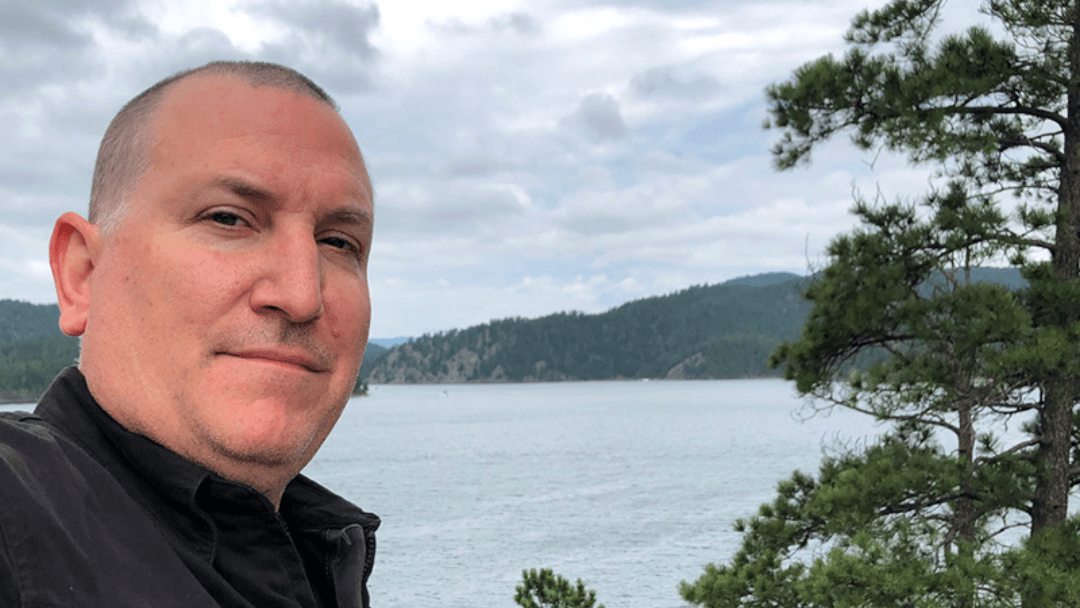 Friends stuff Friday - Volume 3 - Another friend from the moto business. This week's edition is Dale Spangler. It's strange for as many years as we were both in the powersports business we only met...
read more
Following up from last week's edition with my friend Jay Lynch is another motocross friend. I don't go as far back with Kevin as I do with Jay, but it is really cool to watch him evolve in the stunt...
read more
CLICK THE BOXES BELOW TO READ MORE FROM EACH CATEGORY