In a press release announced on October 19th. After a long association with motocross clothing company, Thor. Multi-time and retired champion Ryan Villopoto has signed with Answer Racing. The move has raised some eyebrows within the sport as Villopoto was a Thor lifer having worn the brand during his entire professional career and from what I recall a good portion of his amateur career as well.
With the business of racing in mind, it seems as though Thor and their parent company Parts Unlimited (LeMans) no longer saw the value in keeping Villopoto around as an ambassador. So does this move hurt Thor in their overall sales? After all, they have Monster Cup Millionaire Marvin Musquin wearing their gear, perhaps it was time to cut ties with the old and focus on the new.
The real question is does the signing of Villopoto make you want to go out and get Answer gear? What is the current state of his fan base? The last time Villopoto competed in a US professional event was 2014 and his 2015 MXGP season didn't go according to plan so you have to wonder at this decision by both Answer and Thor.
I guess the bigger question that deserves some attention is the use of retired racers as brand ambassadors. How long after they stop competing are they still relevant to the customer base. Does their on-track success matter as much as them personally?
I'm curious to know what you think and to see how this will play out.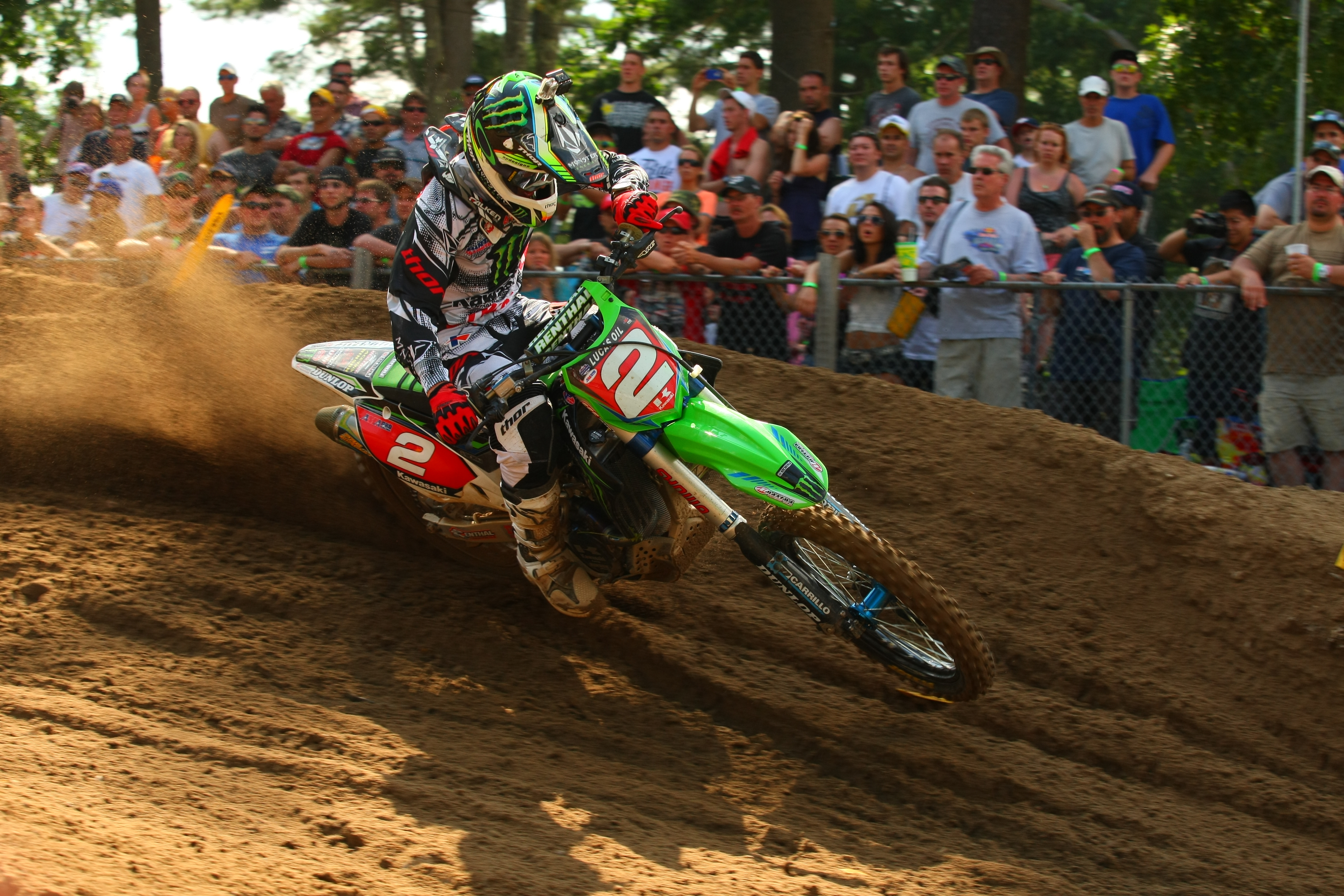 Share