Scott Lukaitis
Motorsports Marketing & Management
Racer Marketing & Management
Photographer
Writer
As part of my job duties at Engine Ice, I had the opportunity to attend Round 3 of the EnduroCross series in Reno, NV on September 22, 2018. After setting up our display on the concourse I took the time to shoot some photos from the stands of the afternoon practice...
Sunny skies and pleasant temperatures greeted the 400+ racers in attendance at Raceway Park on August 26th. Great racing took place and there are more than 1100 photos from the day for you to check out. They can all be seen at the link below. As always the images are...
August 25th was the third round of the Youth Series racing at Raceway Park. This was a make-up race for one that was rained out earlier this season. The weather and racing were great and you can check out all of the photos at the link below. As always the images are...
I had the opportunity again to shoot the AMA National Motocross last weekend at Unadilla MX in New Berlin, NY. Guess what? It rained again.  It seems like it always rains at Unadilla. Regardless of the weather, the racing was great and at Lukaitis Photo there are more...
MTA/Motovan Saw Record Attendance at Scottsdale Dealer Expo. That's good news. I was fortunate to attend the event last week in the very sunny, and very warm Scottsdale, Arizona. The luxurious Phoenician Resort was the site for the 4-day event with 2 days of rep...
I had the opportunity to shoot the AMA National Motocross last weekend at Spring Creek MX in Millville, MN. Although it wasn't my first trip to the track it was my first time shooting photos. As always the images are in alphabetical order by the riders "last name"...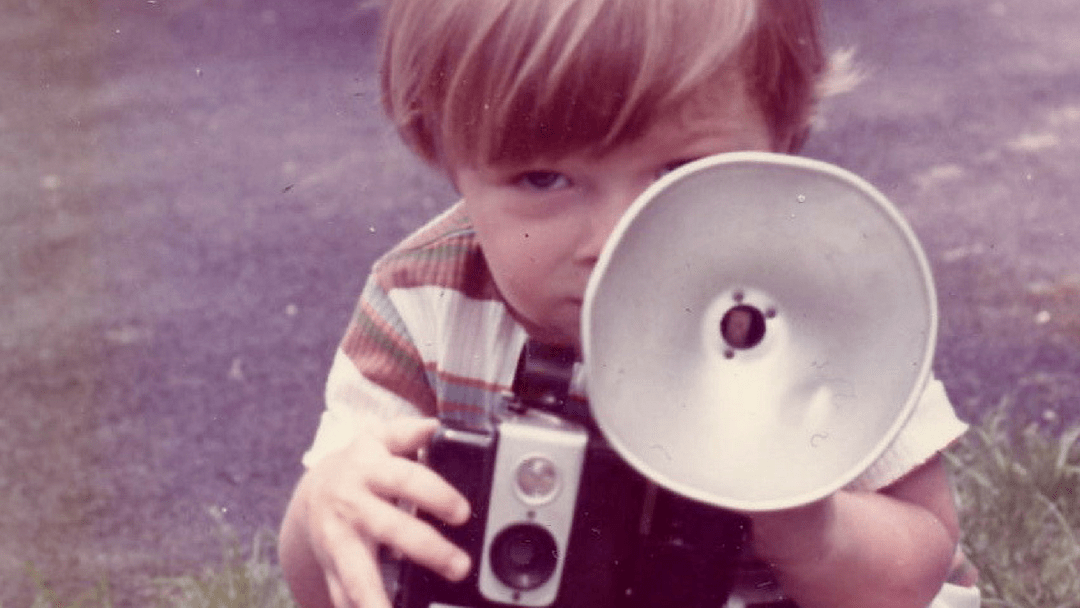 ABOUT ME
It's been said, do something you love, and you'll never work a day in your life. Little did I know back in 1984 when this whole journey started that I would be able to enjoy a career working in a rewarding, challenging and amazing industry.
From my days behind the parts counter to attending racing events across the country and working with the best athletes in powersports and motorsports, I've experienced it all, loving every minute of it!
More than 25 years of industry experience have allowed me to understand the business from all sides. It's these experiences that I draw upon in my writing and consulting to bring the best advice and plans of actions.