ABOUT SCOTT
---
---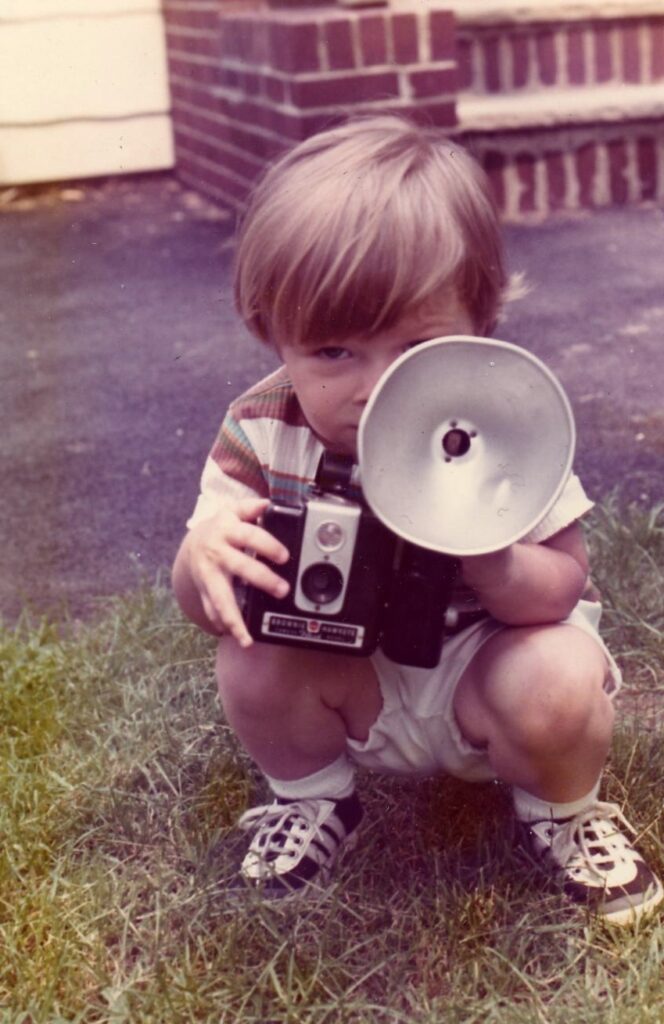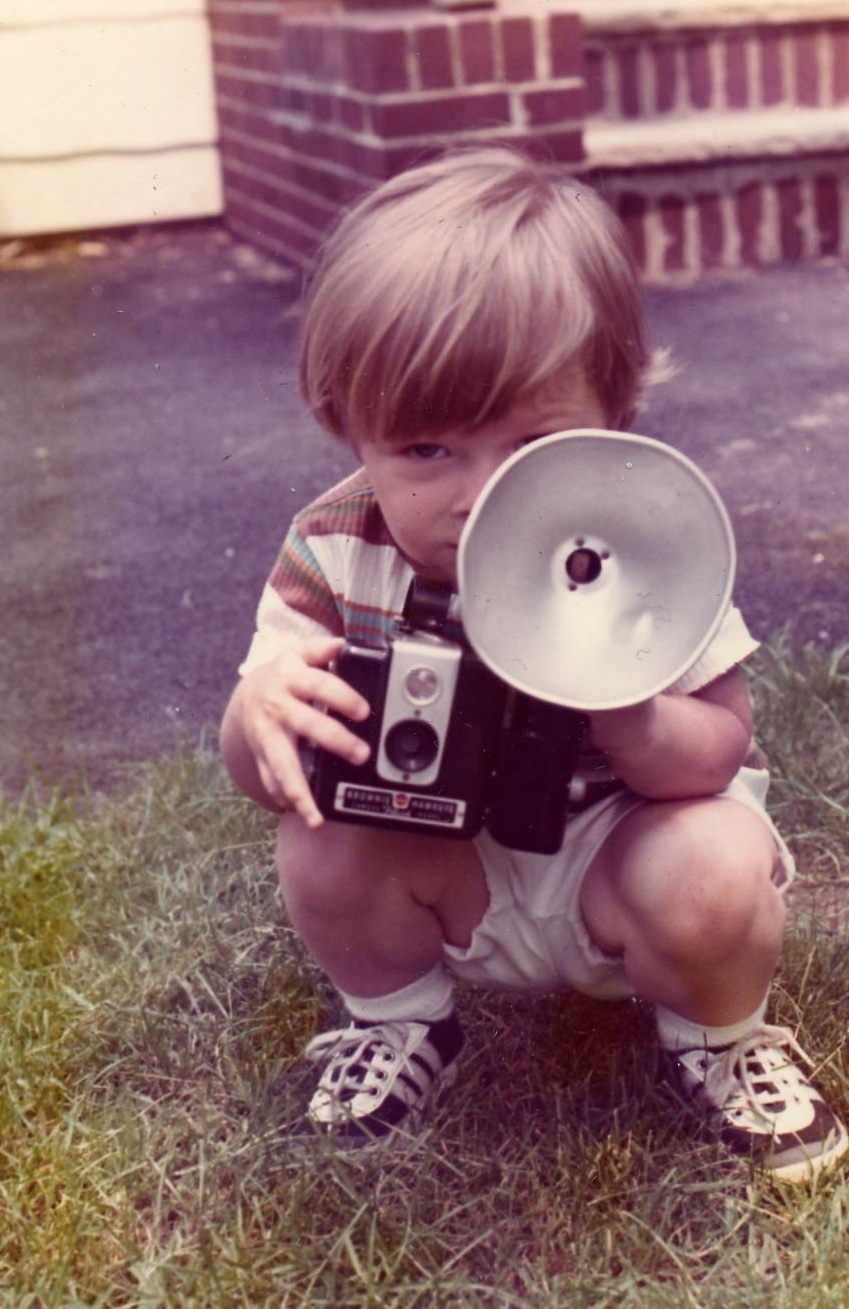 It's been said that if you do something you love, you'll never work a day in your life. Little did I know back in 1984, when this journey began, that I would be able to enjoy a career working in a rewarding, challenging, and exciting industry.
From my days behind the parts counter to attending racing events across the country and working with the best athletes in the powersports and motorsports racing world, I've experienced it all and loved every minute of it!
More than 25 years of industry experience have allowed me to understand the business from all sides. It's these experiences that I draw upon in my writing and consulting to bring the best advice and plans of action.
My work at dealerships allowed me to understand the processes required to be successful and taught me invaluable sales and marketing skills that later progressed into managing and revitalizing a brand that went dormant in the space. Using the resources provided and extensive teamwork, we were able to transform the brand back to its former position as a leader in the industry. Never one to back away from a challenge, I was then able to manage an extensive trade show schedule across multiple brands and several industries, delivering successful shows under budget with proven sales results.
Now I wake each day to a new challenge assisting in growing an established industry leader, globally and domestically, using the skills and relationships garnered from my career. Additionally, I am a published photographer and provide content for various media outlets, including powersports industry websites NJ Motocross and The Privateers Story. I also write about powersports business, sponsorship relations, and racing on scottlukaitis.com and consult on these topics, providing real-world suggestions to improve and deliver measurable results.
I'm always open to collaboration or consulting opportunities involving my expertise and welcome communications if the fit is right.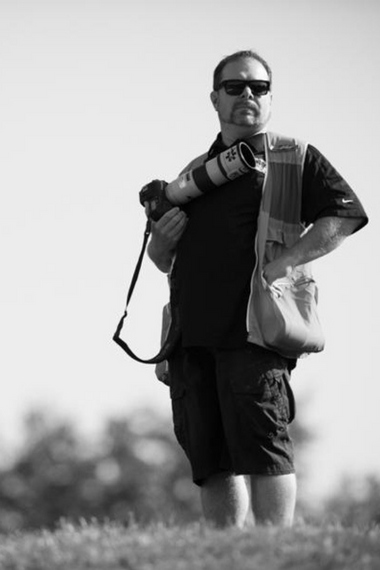 SOME OF MY CAPABILITIES
MOTORSPORTS PHOTOGRAPHY
SOCIAL MEDIA CONTENT AND MARKETING
RACE REPORTS AND EVENT COVERAGE
ATHLETE MARKETING AND MANAGEMENT
SPONSORSHIP ACQUISITION AND MANAGEMENT
COPYWRITING SERVICES
VIP GUEST HOSPITALITY
BRAND DEVELOPMENT AND MANAGEMENT
POWERSPORTS DEALERSHIP MARKETING
TRADE SHOW ORGANIZATION AND MANAGEMENT
MEDIA RELATIONS AND COMMUNICATIONS
A LIFETIME OF MEMORIES IN THE POWERSPORTS INDUSTRY