MTA/Motovan Saw Record Attendance at Scottsdale Dealer Expo. That's good news. I was fortunate to attend the event last week in the very sunny, and very warm Scottsdale, Arizona.
The luxurious Phoenician Resort was the site for the 4-day event with 2 days of rep training followed by 2 days of dealer-rep-vendor interaction.
MTA/Motovan indicated that there was a record turnout with over 100 vendors and 400 North American (the US and Canada) dealers on hand to meet and discuss the latest products from the powersports industry.
The format of the show with combines lunches and evening events was well received by all and I personally liked that everything was in a single location.
As I've written before, I believe industry events are essential to the growth of the powersports business. It allows like-minded individuals the opportunity to bench race, make connections and build business relationships that will last a lifetime.
While many in the industry look down at doing shows, I for one really enjoy them and the new connections I make.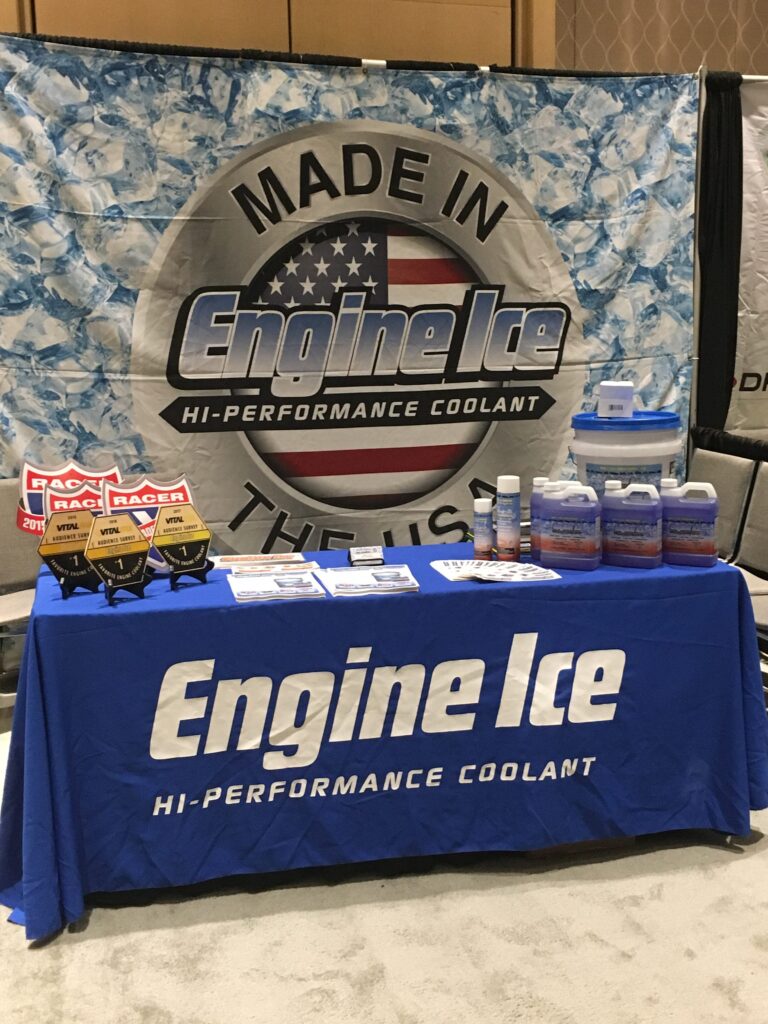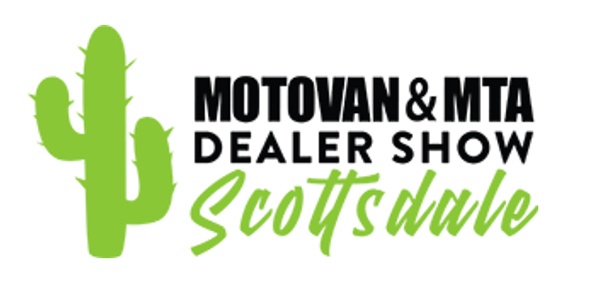 Share