This week, the AIMExpo announced their expanded International and Latin America reach. This is excellent news for the AIMExpo as a sign that the industry is recognizing the need for the show.
Below is a press release from the show announcing the partnership with Feria de las 2 Ruedas.
AIMExpo presented by Nationwide has formed a partnership with Feria de las 2 Ruedas, one of South America's largest motorcycle trade show fairs, to promote Latin American attendance at AIMExpo's conference September 26-29 in Columbus, Ohio.

"This partnership will further strengthen our relationship with international businesses and consumers and we plan to leverage the partnership to market directly to Latin American dealers," said Cinnamon Kernes, AIMExpo vice president and general manager. "The AIMExpo team has already seen increased dealer registrations from both Central and South American countries and we look forward to working with Feria de las 2 Ruedas to increase our international reach." 

With Feria de las 2 Ruedas's tagline of "For Everyone," Kernes added, the show shares a similar voice with AIMExpo's "Together We Rise."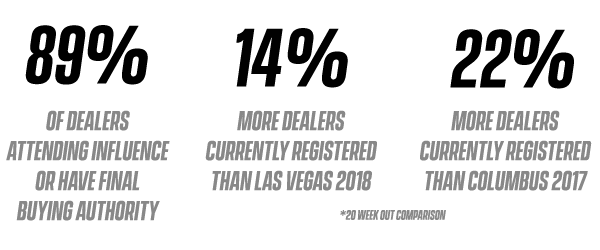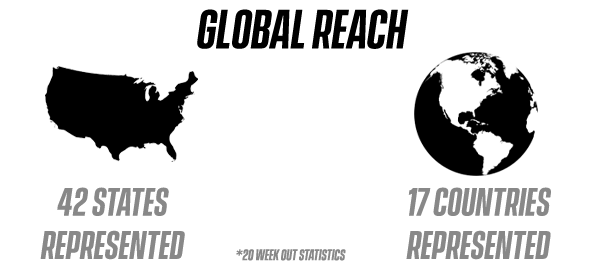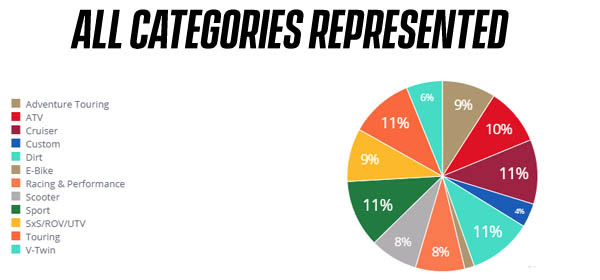 Visit them online at https://aimexpousa.com/ to learn more about the show.
Share