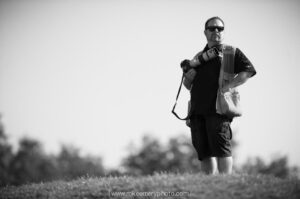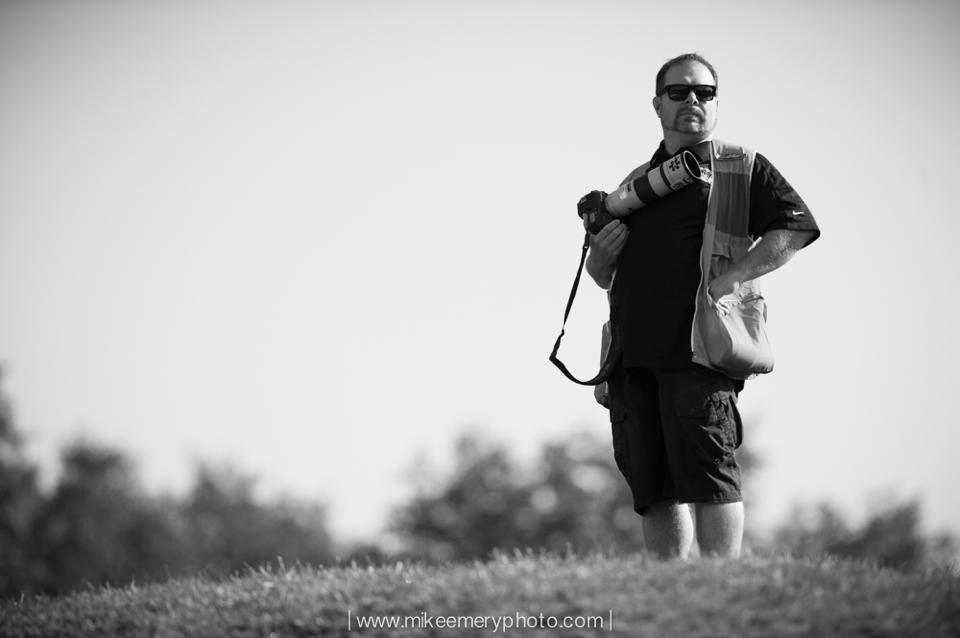 Looking for a wrap-up of all our posts in April? Then look no further than the links below.
Racing-
Raceway Park Opening Day Images
Raceway Park Opening Day – Race Report
Raceway Park Photos 4/15/17
Race Report Raceway Park 4/15/17
Racer Marketing-
Racer Marketing – Is live video a part of your marketing mix?
Powersports Business-
No more I'm gonna – start doing.
Powersports Business – Your Store Vs Online Sales
Business of Racing-
Making it in the Video Game
In addition to this site, ScottLukaitis, we also provide content to NJ Motocross and MX Gear Guide.  Check them out and let me know what you think.